Fast WordPress Hosting!
We've done all the work.  No More Confusion and Technical Headaches.  Stop wasting your time searching for the right WordPress Plugin or Theme, relax knowing you'll never have to worry about complicated code, web hosting, security or maintenance again.
Create Your Site – Instantly
Host A Bunch of WordPress Sites
When your pressed for time, hate technology, and don't want to learn how all this stuff fits together- We'll Take Care of All The Techy Stuff

Done For You
Put and end to technical headaches. Spend time building your business not figuring out WordPress!

Super Fast
We take care of all details around caching, performance and optimization for a site that files!

Super Secure
Your sites are treated like ours with the exact same performance and security configurations!
Your Own Completely Installed WordPress Site – Already Designed With The Best Marketing Themes, Plugins and Tools Is Just 1 Click Away!
Plugins Configured & Installed
Frameworks & Themes Installed
Sucuri Malware Scanning
Live Wordfence Security
Free Tranfers, Installs, Cloning
Plugins/Themes Auto-Updated
SEO Optimization & Google Tools
Advanced Caching & Optimization
Uptime Monitoring & Reporting
1000 WordPress Video Tutorials
Daily Offsite Amazon Backups
Our Famous 60 Second Blog Setup
Your New WordPress Powered Blog Installed and Configured With The Leading Themes and Plugins in about a minute!

Step 1
Click the More Button Below To Select A New Domain Name(or Use a Domain Name You Already Own)

Step 2
We'll Install WordPress, with 30 "Must Have" Plugins and Themes Ready For You To Start Blogging

Step 3
Log-in To Your New Site and Follow The WP Grow WordPress Blog Marketing Blueprint and Checklists
Start – Build – Grow Your WordPress Powered Business
Your Hosting Account includes Instant Access TO our WordPress Mastery Course…
WANT INSTANT ACCESS TO WORDPRESS TUTORIALS AND COURSES – CLICK HERE!
Learn How To:

Build a List With Lead Forms to Landing Pages

Rank First On Google With Optimized Posts Pages

Grow Your Site With Targeted Facebook Ads and Social Networks

Build Subscribers on iTunes with Your Own Podcast

Create Compelling Content That Generates Real Traffic
Extend Your Site With The Best Plugins and Themes

Optimized Your Sites and Maximize Conversions
Take Payments Online and Build Membership Sites
Start Enjoying the success Your Hard Work Deserves!
How much time should you spend on the technical aspects of Started and Building your WordPress Sites?
Even if you don't quit know where to start or what you should be doing with your WordPress Sites -we're here to help.
Start a Blog and Follow our WordPress Marketing Blueprint for the latest on getting the most out of your WordPress Sites.
Your blog, installed and configured with the top 30 Plugins and Themes can be ready in about 60 seconds. After that all you need to do is start posting.
We Make WordPress Sites Run The Way The Should!
START BLOGGING IN 60 SECONDS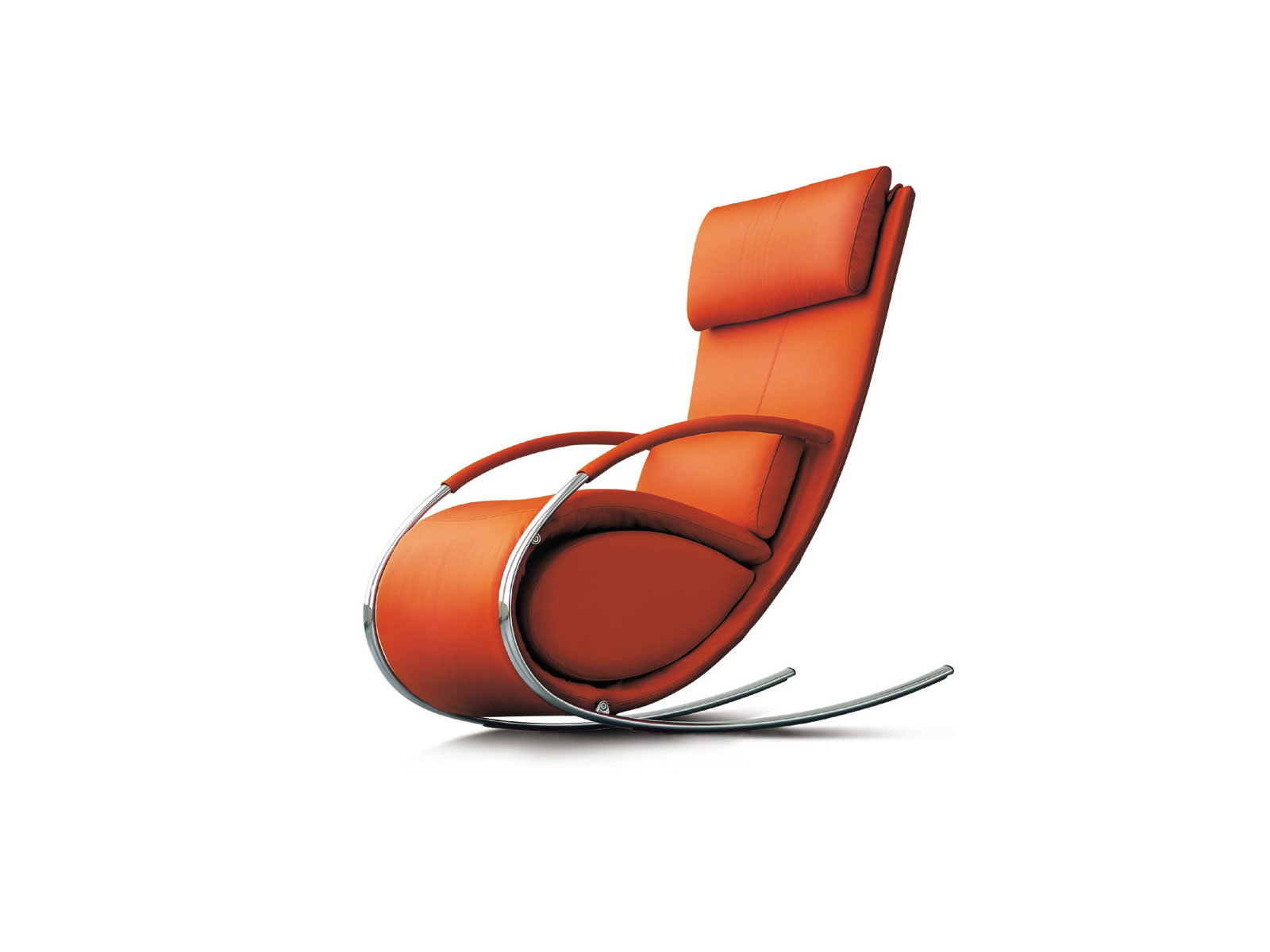 WordPress Only Hosting Questions…
Managed WordPress Support
Do You Host Other Types of Sites?
NO. We only host WordPress Sites. Our servers are tuned specifically to provide the very best environment for fast WordPress Blogs.
What does Managed Hosting Mean?
Managed WordPress Hosting means that your WordPress site will be hosted on servers hosting only WordPress sites and setup to provide the optimum resources for your site. It also includes premium recommended WordPress management tasks done for you. These tasks include, Automated updates of the WordPress software, plugins and themes, Daily backups of your site stored offsite, live firewall security protection and daily security scanning and protection.
Does Hosting Include WordPress Support?
Your Managed WordPress Hosting Account includes 24/7 technical support related to Hosting and Email PLUS the Same features included in the WPBlogSupport START package If you require the Unlimited WordPress Support or WordPress Marketing Support you can ADDON the BUILD or GROW package on a month to month basis as needed.
Our WordPress Hosting Platform
Where is My Blog Actually Hosted?
Your Site will be hosted with our Managed WordPress Hosting Company "WPOnlyHost" We only Host and Manage WordPress Sites on high-end dedicated servers so you don't have to get stressed out about downtime or outages. Every Site gets all 12 Managed WordPress services like: security scanning, automatic software and plugin updates, daily off-site backups and malicious file removal. This is the same service that the "do-it-yourself" types get when they host their WordPress Sites with us!
Is cPanel and eMail included?
Yes cPanel and email is included with every WordPress Hosting account
What does 24/7 Support Mean?
We have techs monitoring the helpdesk 24/7/365 who will respond to your support ticket as soon as possible. During peak hours you'll also find only CHAT support, and tool free phone support.
More Hosting Details
How Many Blogs Can I Host?
Your account includes WordPress Hosting for 5 Sites. Each site can have it's on unique domain name. If your business grows and you require hosting for additional domain names, they can be added for $5/month for each domain or $50 yearly.
Do Your Include FREE SSL?
Yes you can use the HTTPS:// before your domain. Every site you host with us includes FREE SSL. The SSL certificate allows your customers to make ecommerce purchases on your site securely.
WP Blog Support
Who is Behind WPOnly Hosting and WP Blog Support?
Our CEO James Maduk wrote the book literally when it comes to Blogging way back in 2001 before WordPress existed. He's an online veteran Author, Speaker and Training who's personally created 62 Courses and over 1000 Online Video Tutorials! All that experience is available to you in our Courses, Webinars and Support Calls.
Is WPOnly Host Available For My Clients?
Start a Blog Fast With These Great Features:

One Click Install
You'll Automatically Install the Latest Version of WordPress in a few seconds.

MultiLingual
All default WordPress language are available.
Always Up-to-Date
Your Site is Backed-Up, Always Secure and Up-to-Date with the WPBlogSupport Start Bundle.

Plugins and Themes
Your Site Includes the Elegant Themes DIVI Builder and Thrive Themes Templates + The Best WordPress Plugins.

Marketing Tools Included
Your Site Includes the Award Winning Suite of ThriveThemes Marketing Tools
E-Commerce Ready
Select between EasyDigitalDownloads and WooCommerce Shopping Carts For Easy Secure Online Selling!
More About Us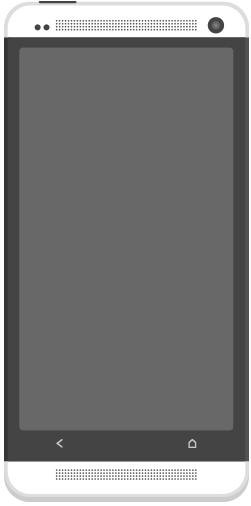 Responsive Mobile Ready Sites
Relax, with 50% of your traffic on Mobile Devices your Site is All Set No Matter What Device Your Visitors Arrive On.
Learn More About It