WordPress Blog Marketing Support
Our Blog Marketing Maps Turn Your WordPress Blog Into An Automated Sales Engine Using the Right Tools and The Best Marketing Processes.
Take a look at just some of the WordPress Marketing "Processes" our team can setup, and configure on your site. How much will you be able to Grow your Business and Increase Online Sales?
Lead Conversion and Marketing Funnels
Looking to Grow Your Business? Integrate and automate your sales funnel and marketing strategies with lead capture, landing pages and email marketing, automated follow-up. With WPGrow WordPress you can nurture leads, scale personal relationships with customers, and so much more. Turn your WordPress Blog into an effective sales and marketing machine. Integrations: LeadPages, ThriveLeads, Icegram, MailChimp, Aweber….
Want More Traffic? Use the best Marketing Recipes for ON-Demand qualified visitors to your website. From Organic Search to Viral Social Media the WPGrow team will apply the best WordPress Marketing Recipes for you to get the search engine rankings and traffic you want. Integrations: Google, Analytics, Adwords, Yoast, SEO Pressor, AllinOneSEO, Onlywire, SNAP….
Want a Community of Raving Fans? With WPGrow WordPress you can nurture leads, scale personal relationships with customers, and so much more. Turn your WordPress Blog into an effective sales and marketing machine. Integrations: Hangouts, EasyWebinar, GoToMeeting, EventCalendar, LearnDash, BuddyPress, BBPress, Blubrry Podcasting,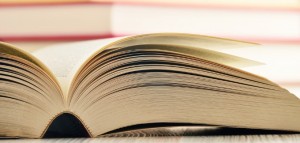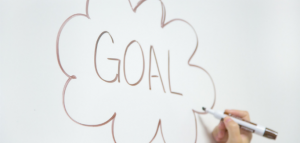 Want to Generate Real Revenues Online? WordPress is the world's favorite platform for selling real or digital products online. Getting started for free is easy, figuring out the right plugins and options is difficult. WPGrow can make integrating your business with WordPress easy – giving you complete control to sell anything – anytime. Integrations: WooCommerce, EasyDigitalDownloads, Infusionsoft, Ontraport, PaidMembershipPro, Wishlist, Stripe, Shopify, Paypal…